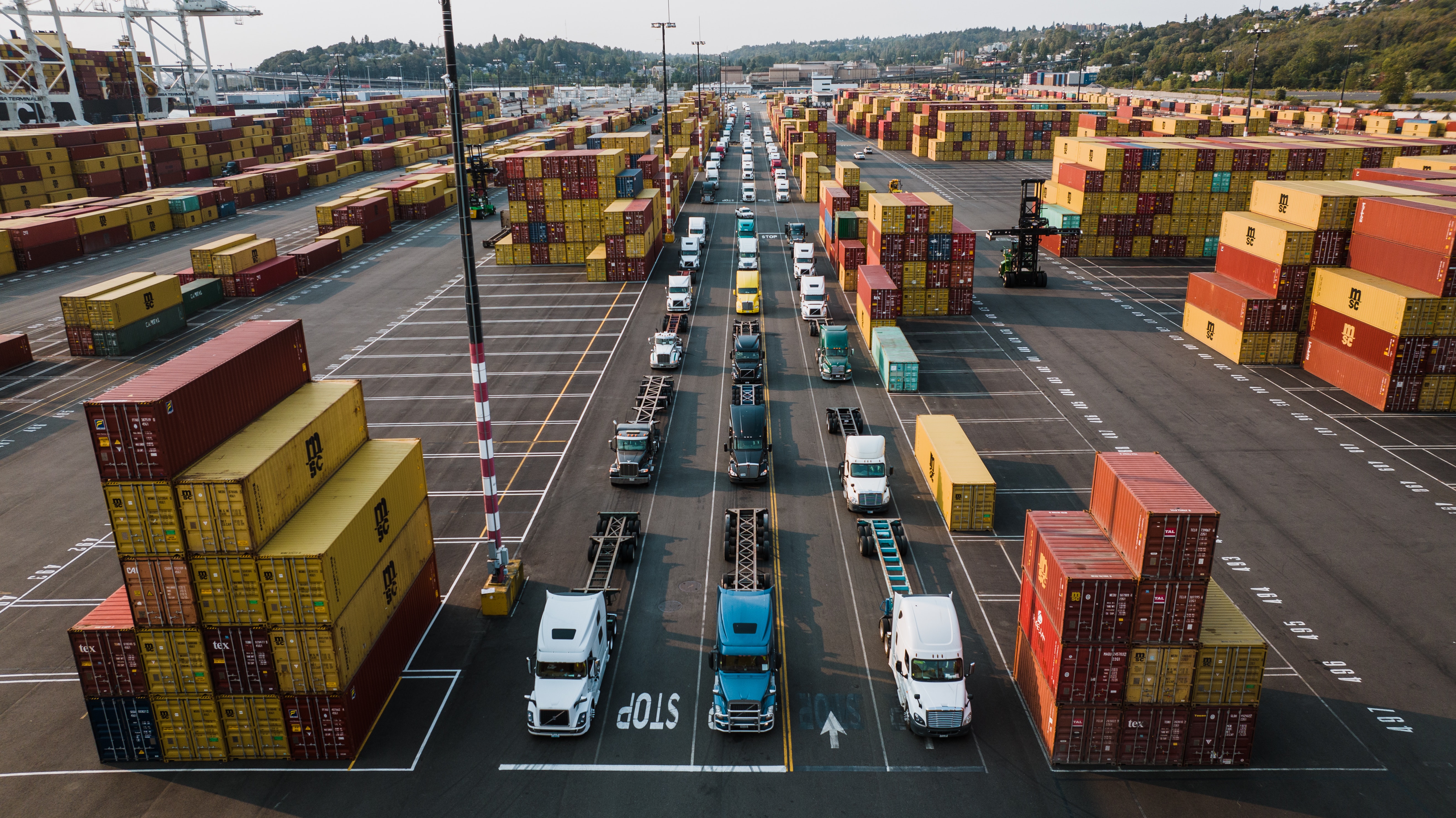 Becoming Unstuck: Unpacking the congestion situation at Container Freight Stations
Container Freight Station (CFS) operators play an indispensable role in the transit of goods, ensuring freight delivery is timely and doesn't incur any additional expense.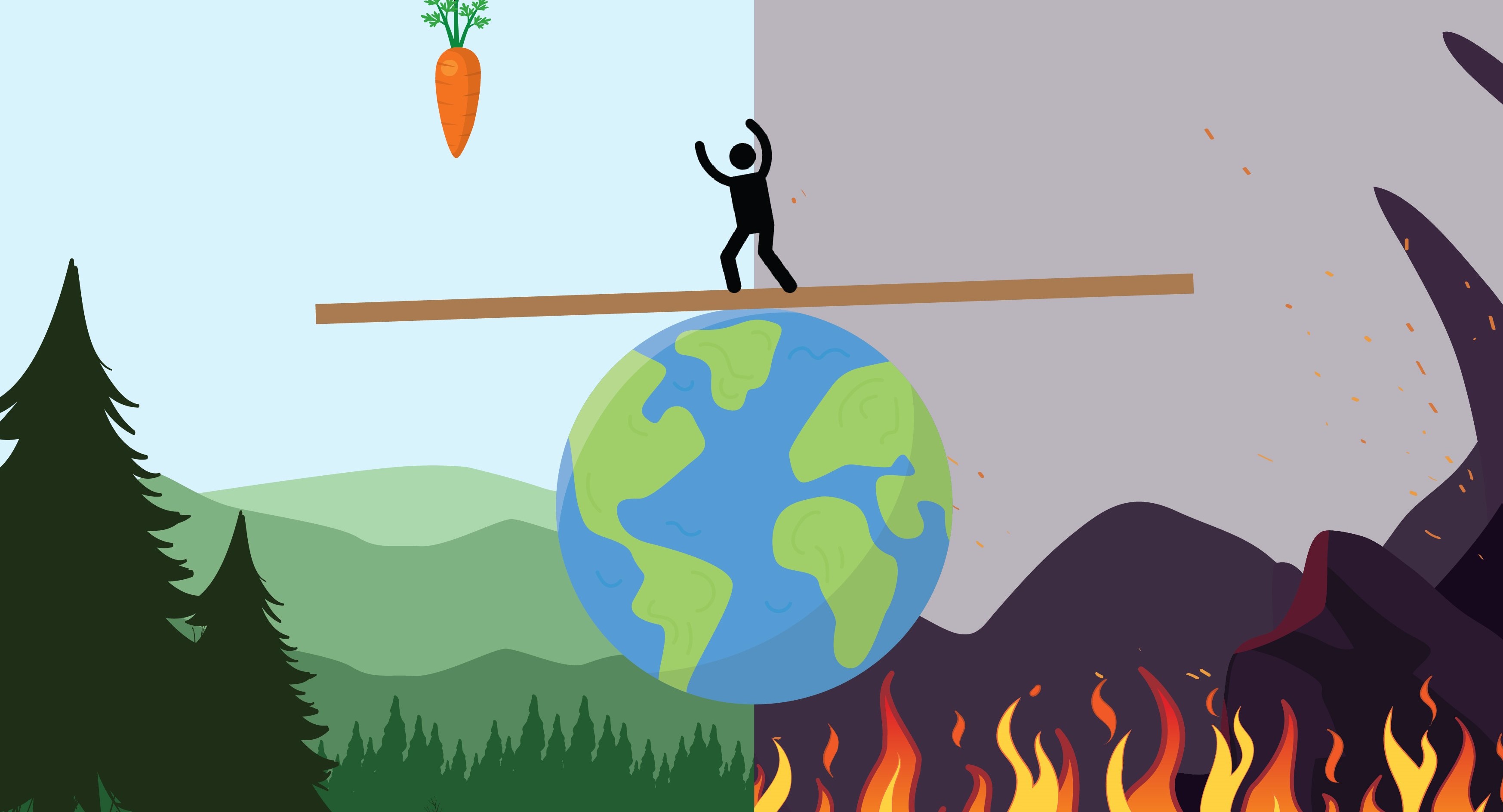 The Future of Freight Emissions
As a business, it's vital you first understand your goal or objective within the sustainability realm, that way analysis such as reporting, is targeted towards operational areas, providing detailed visibility of carbon appropriately.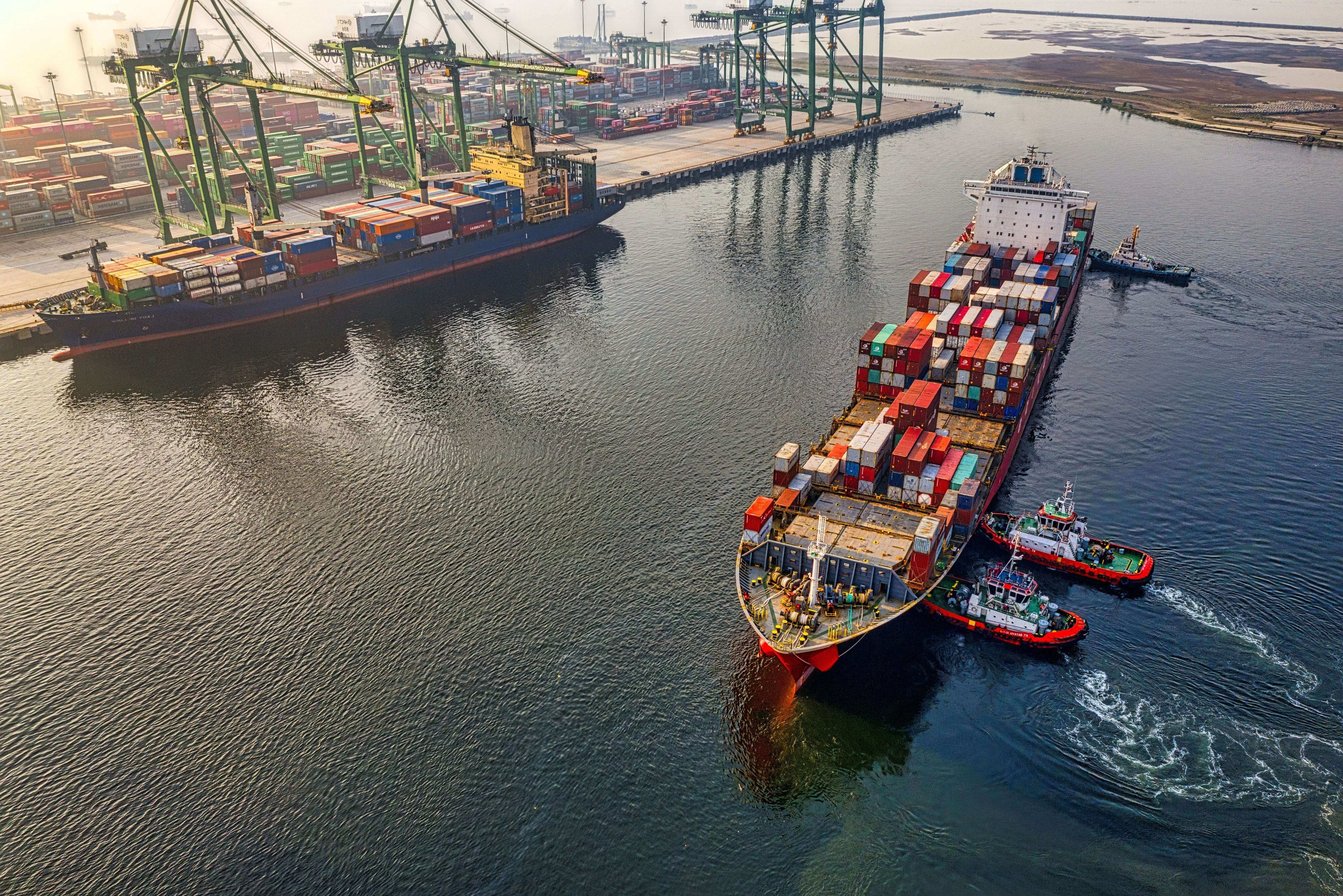 Supply chain context: What is it and why do you need it?
Learn why contextualising data from multiple sources and operations within the end-to-end supply chain helps to deliver real value to your organisation.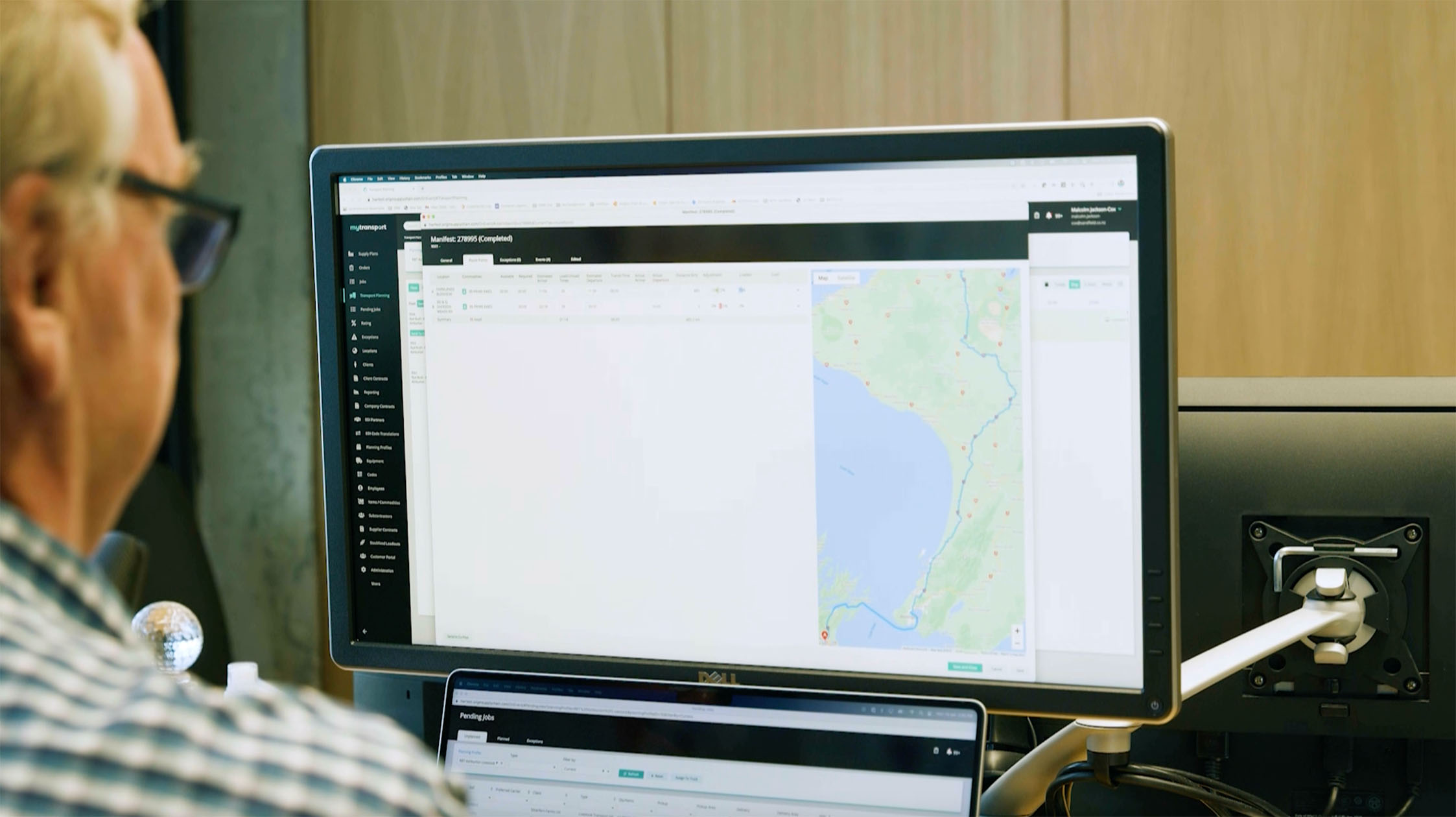 Six must-haves for your supply chain customer portal
Discover how a customer portal can make all the difference within your supply chain as it helps to reduce administrative workloads and improves the overall customer experience.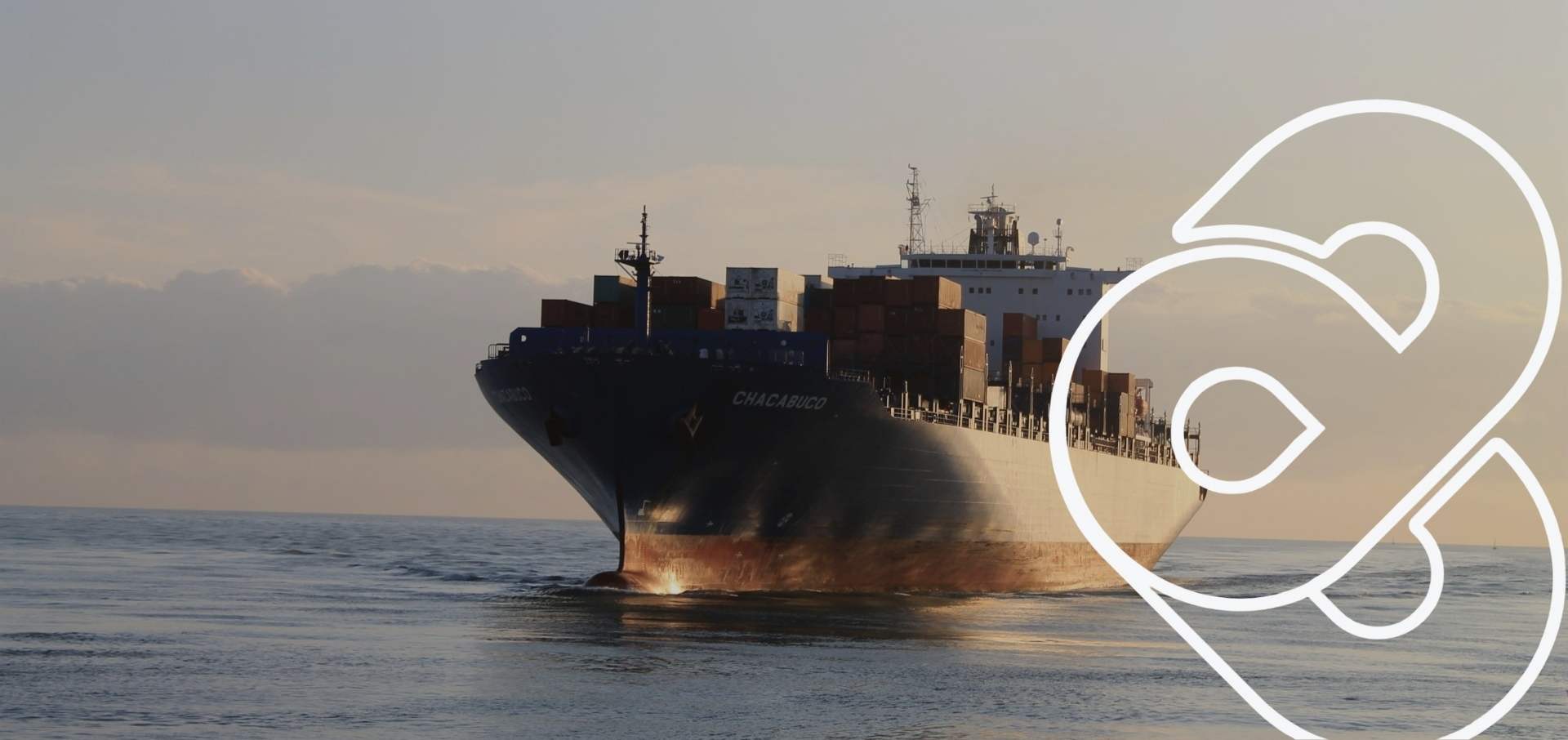 The untold guide for implementing supply chain visibility software
So you need supply chain visibility? Here's how to make sure you are implementing the right technology to achieve long-term visibility success

Video: Adapting to disruptions with better visibility
Supply chain visibility is a top priority for many businesses operating in supply chain and logistics. Our experts discuss how the increased need for adaptability has shifted the requirements for supply chain visibility.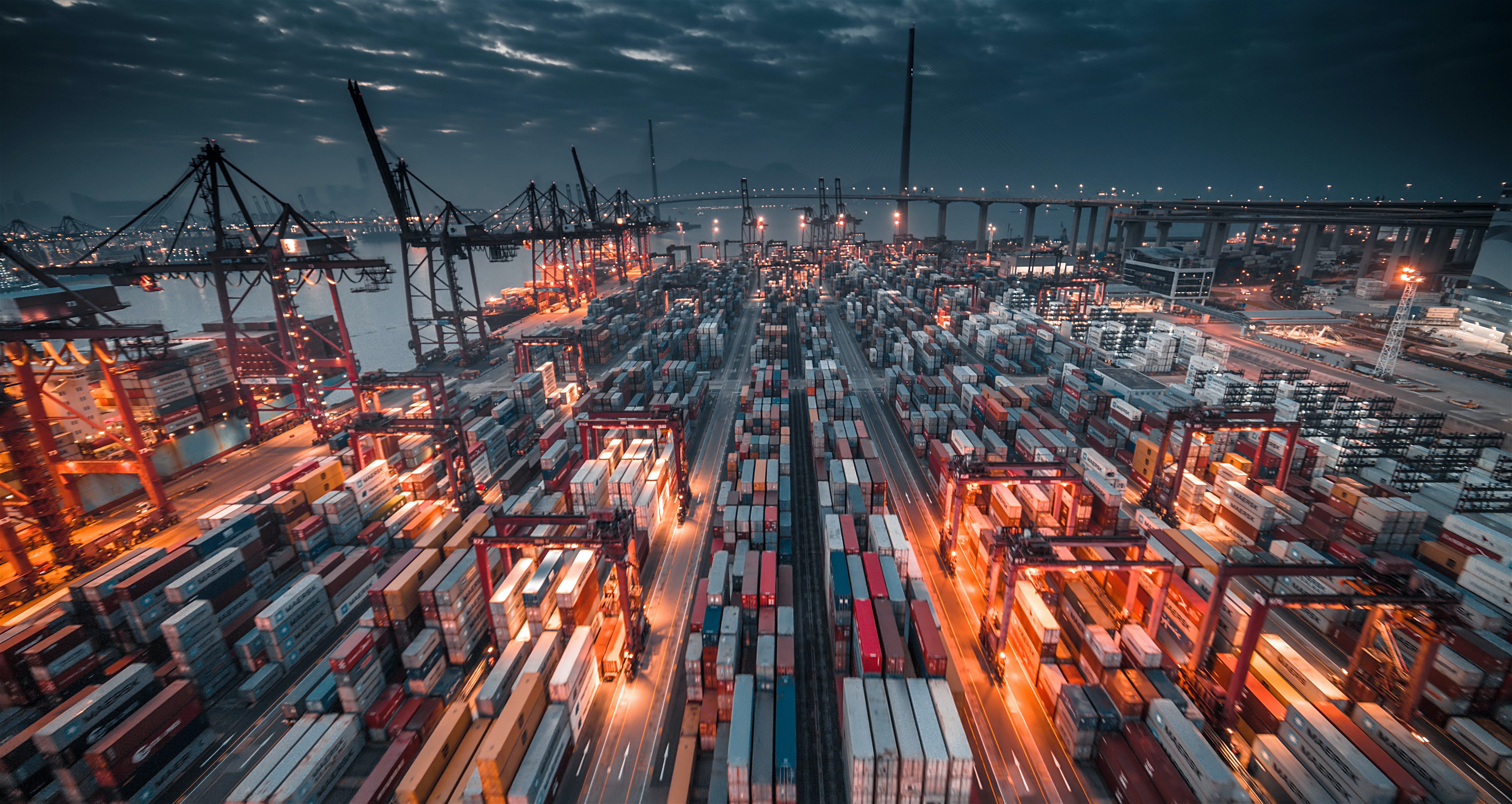 Ten questions to ask before implementing supply chain visibility software
Supply chain visibility software can provide huge benefits  - but its success relies on knowing how to set it up, implement and manage it properly within your business. Check out our 'Top 10 questions to consider when looking to implement a supply chain visibility system' now to ensure you're set up for success from the outset.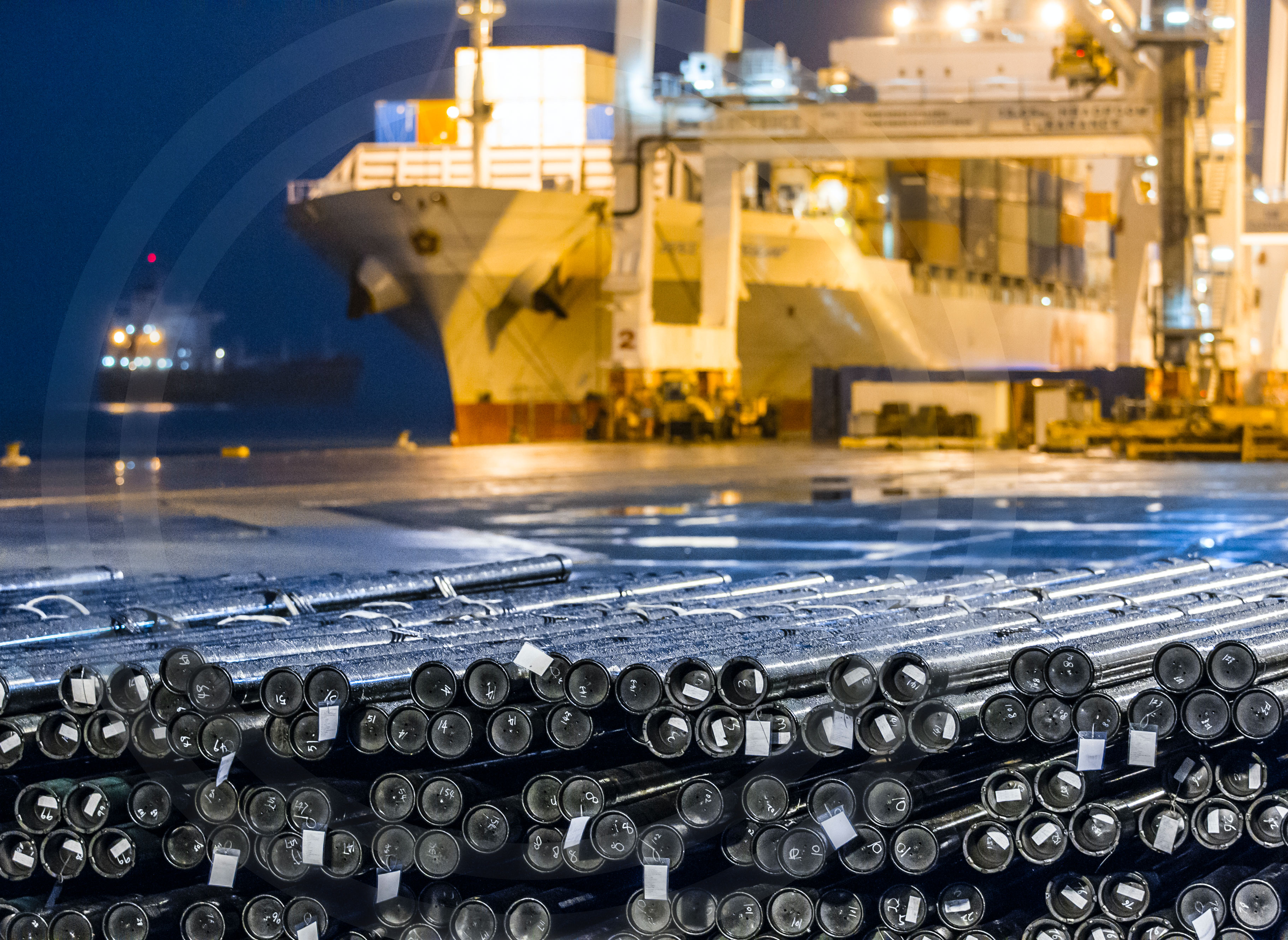 You need supply chain visibility but how do you get it?
Supply chain visibility is key to building resilience and managing disruptions, but how do you implement it? Our expert talks about how data can improve visibility within your supply chain ecosystem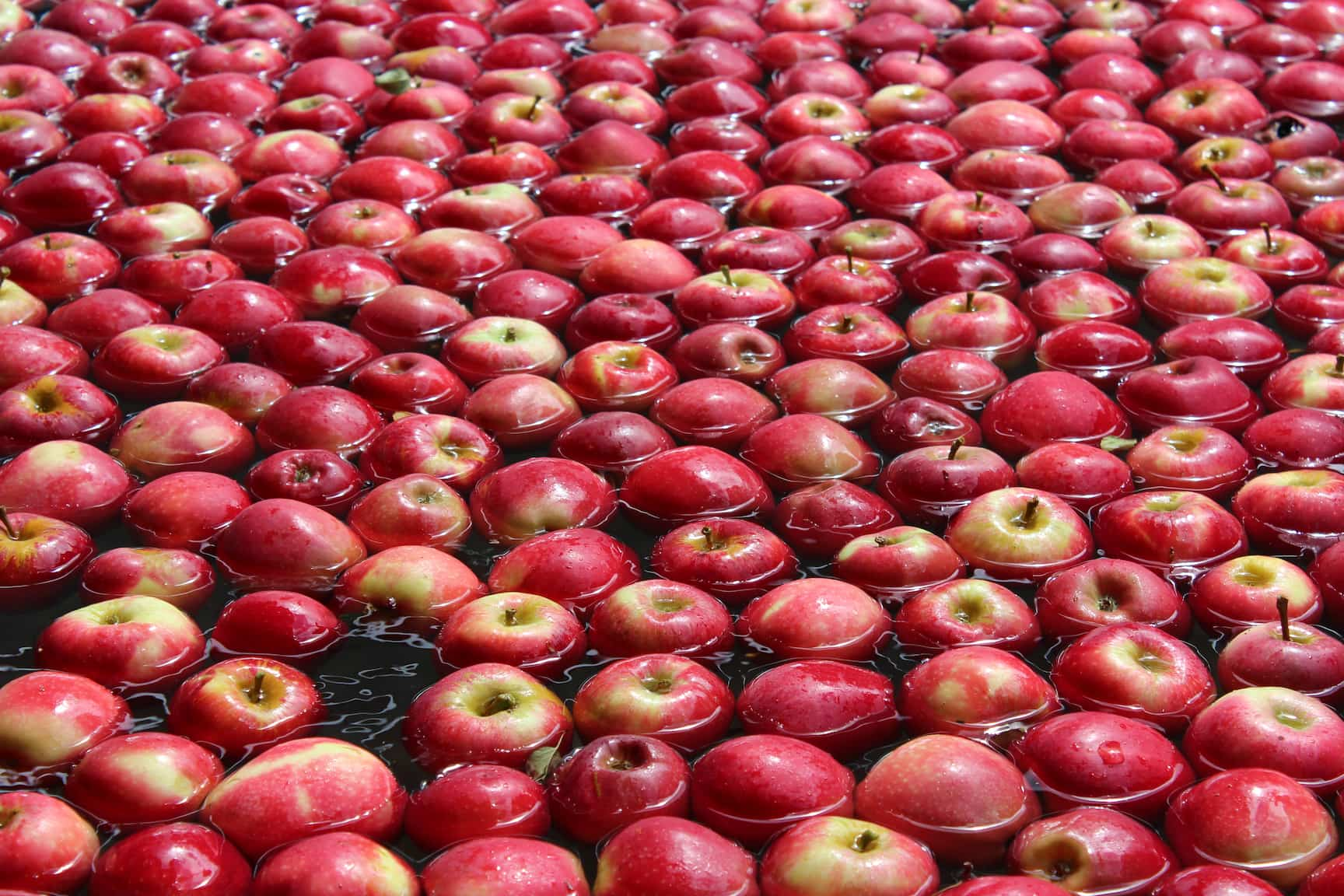 Freshco - How supply chain software freed up their business
Freshco wanted greater visibility of their supply chain to manage operations and enable quicker decisions that would grow their business. Origin worked with Freshco to develop a software system for the marketing and logistics part of its supply chain.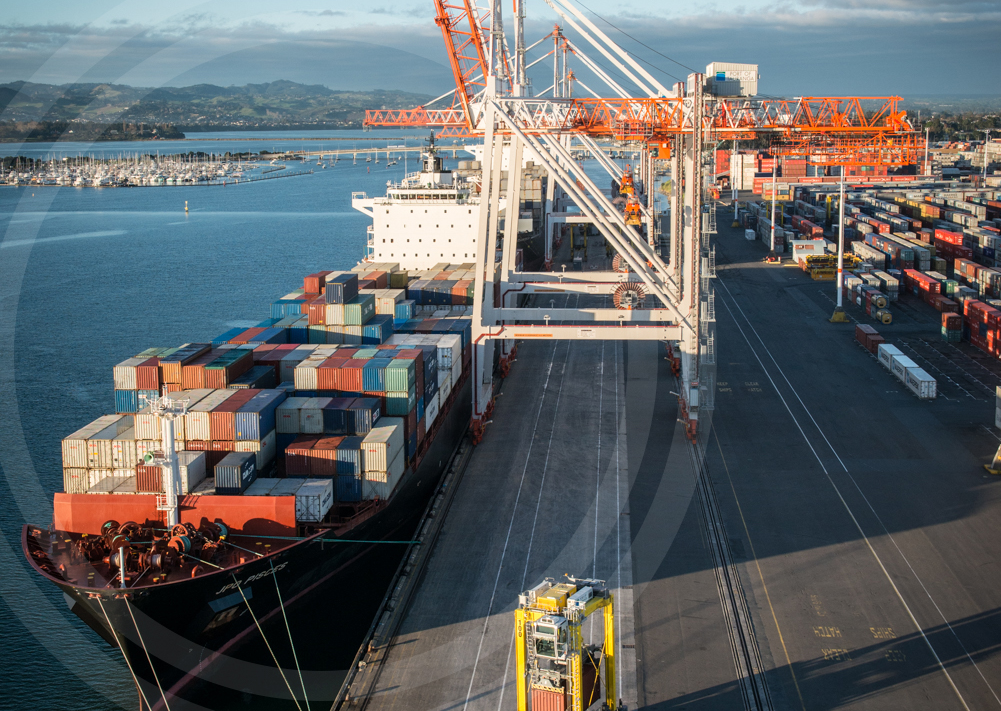 Why is supply chain visibility such an issue?
The rise of outsourced logistics has created more complexities and less visibility of the supply chain given the different systems, sub-contractors, customers and contracts involved. So how can organisations regain this visibility without complete system replacements?